BROC is Here for Breaks, Sprains & Sports Injuries After Hours
Baton Rouge Bluebonnet Campus
8080 Bluebonnet Blvd., Ste. 1000
Baton Rouge, LA 70810
Hours
Monday - Friday: 5 - 10 PM
Saturday: 10 AM - 8 PM
Sunday: 12 - 6 PM
The Leading Provider of Orthopaedic Care for the Greater Baton Rouge and Hammond Areas
Request an Appointment Today!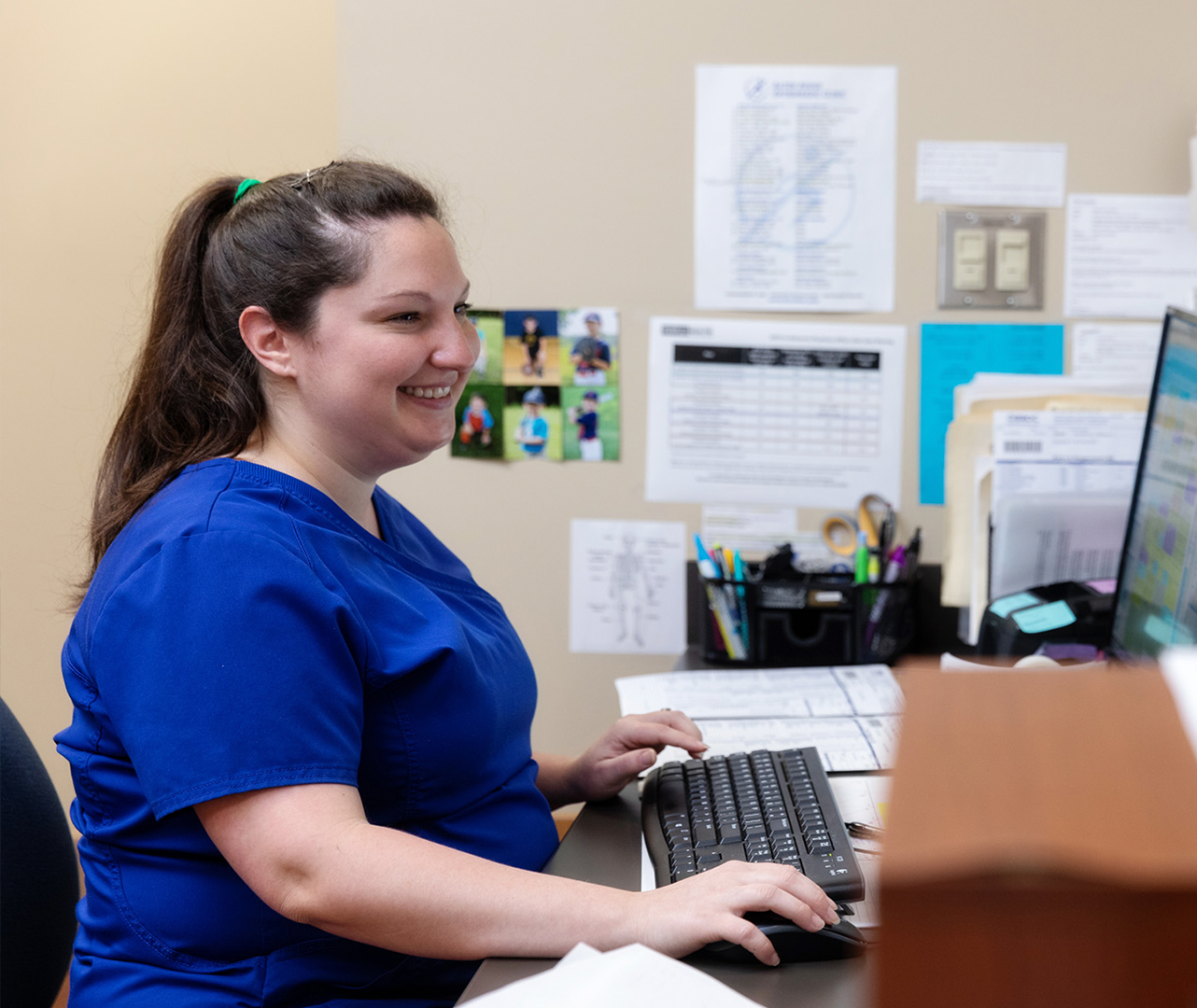 We Are Going Paperless With Vantage Health
We will begin sending patients' statement notifications via text and email.
Hammond Clinic
is Now Open
Veterans Medical Center, Suite B
Hammond, LA 70403
Hours
Monday-Friday: 8 AM - 5 PM
BROC Ortho Talk
is Now Live
Get to know the doctors and surgeons of Baton Rouge Orthopaedic Clinic, with multiple locations around South Louisiana, we are bringing you a close look at who the doctors are that complete the bones of BROC.
We Are a Complete Orthopaedic Clinic Treating a Wide Variety of Injuries & Illnesses.
Our Physicians Provide Outpatient Orthopaedic Care At Five Convenient Locations To Serve You.
We are honored and proud to serve as the Orthopedic Team Physicians providing Sports Medicine coverage to LSU athletes with Our Lady of the Lake Health for LSU.
Our Team of Physicians Provide Specialized Care for the Following Specialties